"I add this to my coffee every morning!"
Verified Buyer
"It dissolves completely, odorless, as well as tasteless so you don't even know it is there. "
Amaya K, Verified Buyer
"Its the first time that my gut feels good & in such a short time."
Karen B, Verified Buyer
"I have seen a significant difference in my bloat…it also helps with skin!"
Alyssa R, Verified Buyer
Why You'll Love
Gut Collagen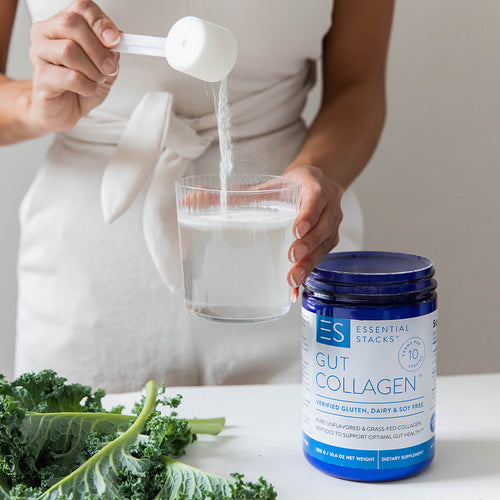 1.

High quality collagen peptides powder

2.

Gut Collagen proudly uses cattle raised in USA

3.

Made from grass fed & pasture raised cattle

4.

Type 1 and 3 hydrolyzed collagen for gut, skin & hair support

5.

No allergens – verified gluten, dairy & soy free

6.

No sugar, artificial flavors or fillers
Take 1 Scoop, Once A Day
Mix 1 scoop with 8 ounces (240 ml) of water or your favorite beverage
Enjoy 1 times daily, either with or between meals or as directed by a healthcare professional
It can be mixed with water, juice, sweet tea or any other beverage (cold or hot)
Ideally, it is best to take it with a flavored drink, e.g. smoothie, or hot beverage, e.g. coffee
Shelf stable formula - does not require refrigeration
Hear What Our Experts Think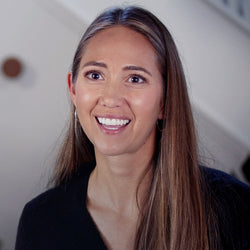 RDN
Richelle Godwin BS, RDN
Registered Dietician (RDN)
While Gut Collagen will deliver great support for our hair, skin and joints, it really comes into its own from a gut health point of view, as it delivers large servings of type 3 collagen which is ideal for gut support.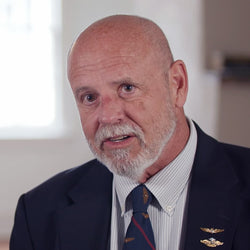 MD
Dr. Joe Haines MD, MPH
Medical Doctor (MD)
Gut Collagen is a unique supplement because it is not only sourced from grass-fed cows, but the cows are also pasture raised right here in the USA, making it a healthy, ethical & sustainable source of collagen.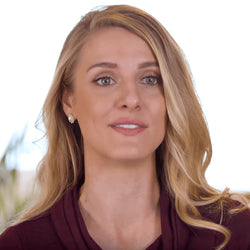 RDN
Bailey Franzen MS, RDN
Registered Dietician (RDN)
Perhaps what people love most, is that unlike collagen-rich foods such as bone broth and organ meat, Gut Collagen has a non-meaty flavor, is easy to mix into hot and cold beverages, or even recipes, and it is easy to take at any time of day.
Frequently Asked Questions
How To Use
Allergen Free Info
Who It Is For
When should I take Gut Collagen?
Pretty much whenever you feel like it. For best results, take it at the time of day that's most convenient for you - with or without food.
How should I take it?
Because it's neutral-tasting, it can be added to your favorite drink — either hot or cold. Unlike other digestive supplements, you don't need to worry about heat denaturing the collagen protein. Gut Collagen peptides can withstand heat up to roughly 300 degrees Fahrenheit. That's about 100 degrees hotter than the average cup of coffee. You can also add Gut Collagen to a smoothie or Green Drink, or keep it simple and mix with water. But it would be weird if you added it to beer.
How much should I take?
One scoop a day should suffice. Each scoop provides 9 grams of protein. If you want to go crazy, have a second scoop at night.
How many servings / days supply?
Each tub contains 30 servings. A serving size is 10 grams (1 scoop). If you take just one scoop per day, one tub of Gut Collagen will last you 1 month.
How should I store this?
Keep it under your pillow so that way it'll be the first thing you think about when you wake up. Just kidding. You can store it in your pantry.
Does it contain gluten, dairy or soy?
No. Plus, it is 3rd party verified gluten, dairy and soy free.
Can I take Gut Collagen with other Essential Stacks products?
Collagen is safe to take in conjunction with all our other digestive health supplements.
Can children take Gut Collagen?
We like to err on the safe side when it comes to children. So please consult with your child's healthcare provider to determine if collagen is okay for them and what the appropriate dose would be.
Can pregnant or nursing mothers take Gut Collagen?
We recommend you consult your physician before using this or any dietary supplement. It is worth noting though, that there is research showing collagen peptide supplementation may support postpartum recovery.
Are any medical issues contraindicated?
If you have any medical issues, please consult your physician before using this or any dietary supplement.
Can I take it with my medications?
If you are taking any medications, please consult your physician before using this or any dietary supplement.
See Why People Love
Gut Collagen
Customer Reviews
Write a Review
Ask a Question
07/03/2023
Jennifer B.

United States
Great Collagen Powder
I was issuing 2 other brands of collagen powder which were good but one company was bought out by a not so healthy company and decided to search for another. I was already using essential stack enzymes and probiotics,which I loved, and decided to try their collagen. There is a distinct yet subtle taste but mixes great in my coffee. I definitely have noticed improvement in my hair and nails. Just recently read up on how good collagen is for soft tissue and cartilage repair and am hoping it helps my bruised ribs! Thanks for great products and wonderful customer service.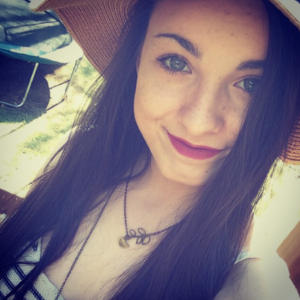 AK
05/29/2023
aaa K.

United States
Dissolves completely
dissolves instantly! tasteless! an easy addition to my coffee! will purchase again!
05/18/2023
Sheila A.

United States
Love This!
Great product! It has helped with my gluten and skin issues!
04/19/2023
Sheila A.

United States
Great Product!
I love this collagen!!
04/13/2023
Cindy S.

United States
Good brand
This is a brand I trust. No frills, and good ingredients. I just started on my second bottle which I put in my coffee every morning. No taste. I'm glad I found your channel on YouTube. I learn a lot from your expertise!!
03/07/2023
Francesco S.

Canada
Superior to Alternatives
I've been using this product for the better part of a month now. I must note that I'd originally purchased a similar product from another company, but I switched to this Essential Stacks product because the other product may have contained dairy. Dairy has been a big problem for my digestion in recent years, so I wanted to get a product that was guaranteed to not include it. I love Essential Stacks products because the people at the company truly understand gut health, and are sure to eliminate ingredients that could be counterproductive. Also: I like the fact that this product comes with a scoop, and I think that all products of this nature should come with one!