Guides
Learn how to eat almost anything, make productive #2s and build a beautiful gut that loves you back.
All
Bloating
Constipation
Diarrhea
Diet
Digestion
Fiber
Flatulence
Leaky Gut
Probiotics
Reflux
SIBO
Supplements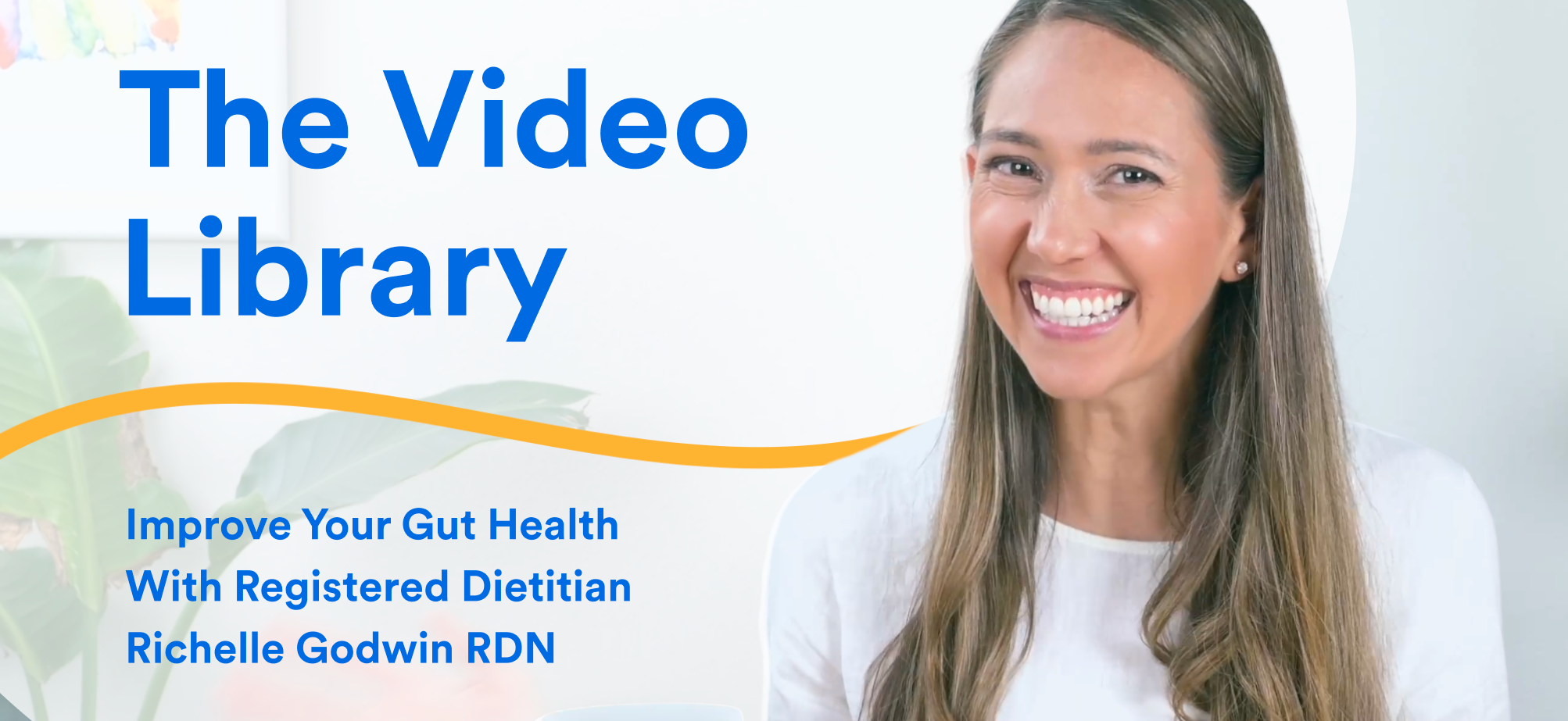 Every video our research team & registered dietitian Richelle Godwin RDN, have recorded to help you beat bloating, fight leaky gut and make beautiful bowel movements!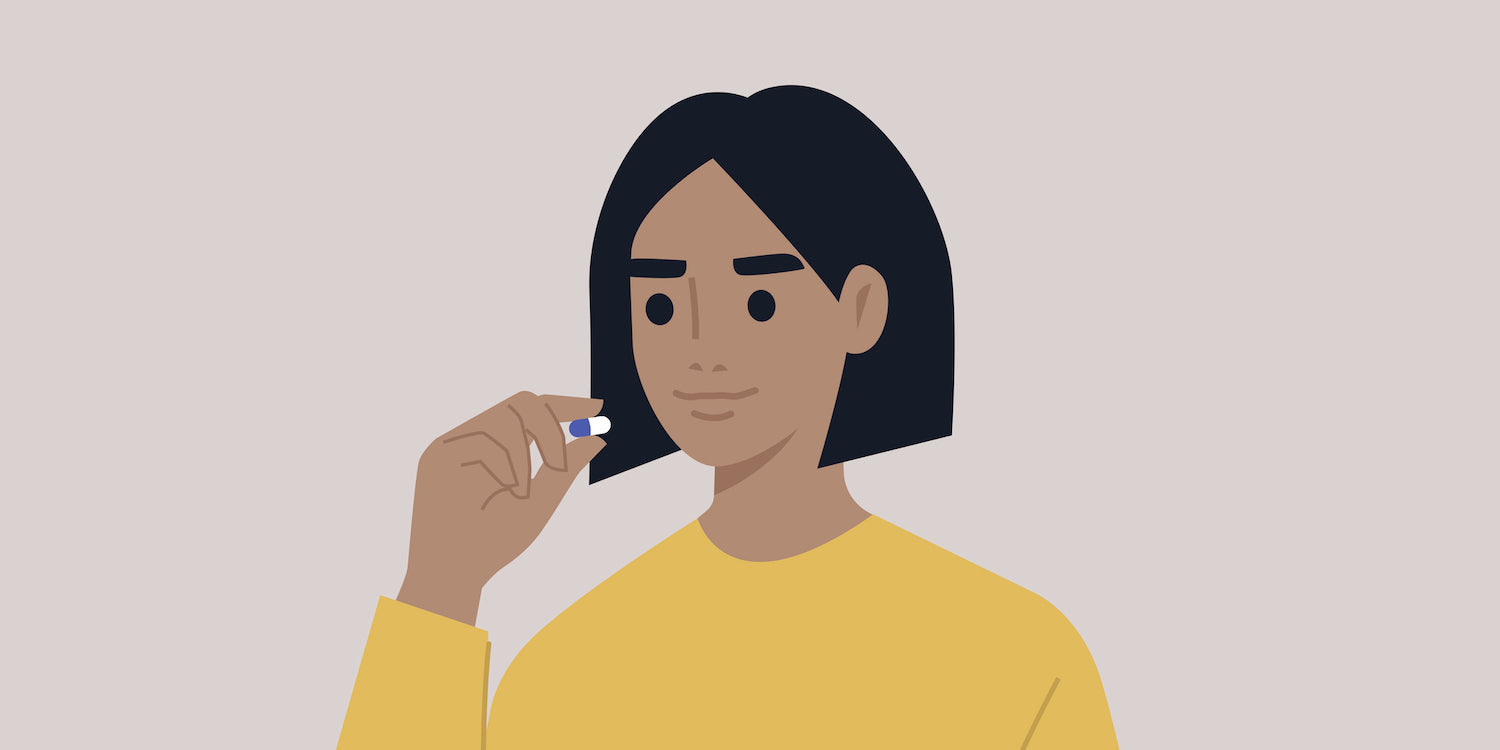 There's a lot of conflicting info on how to take Betaine HCL!  So let's clear up how much, when to take it and with what...in this ultimate guide to HCL!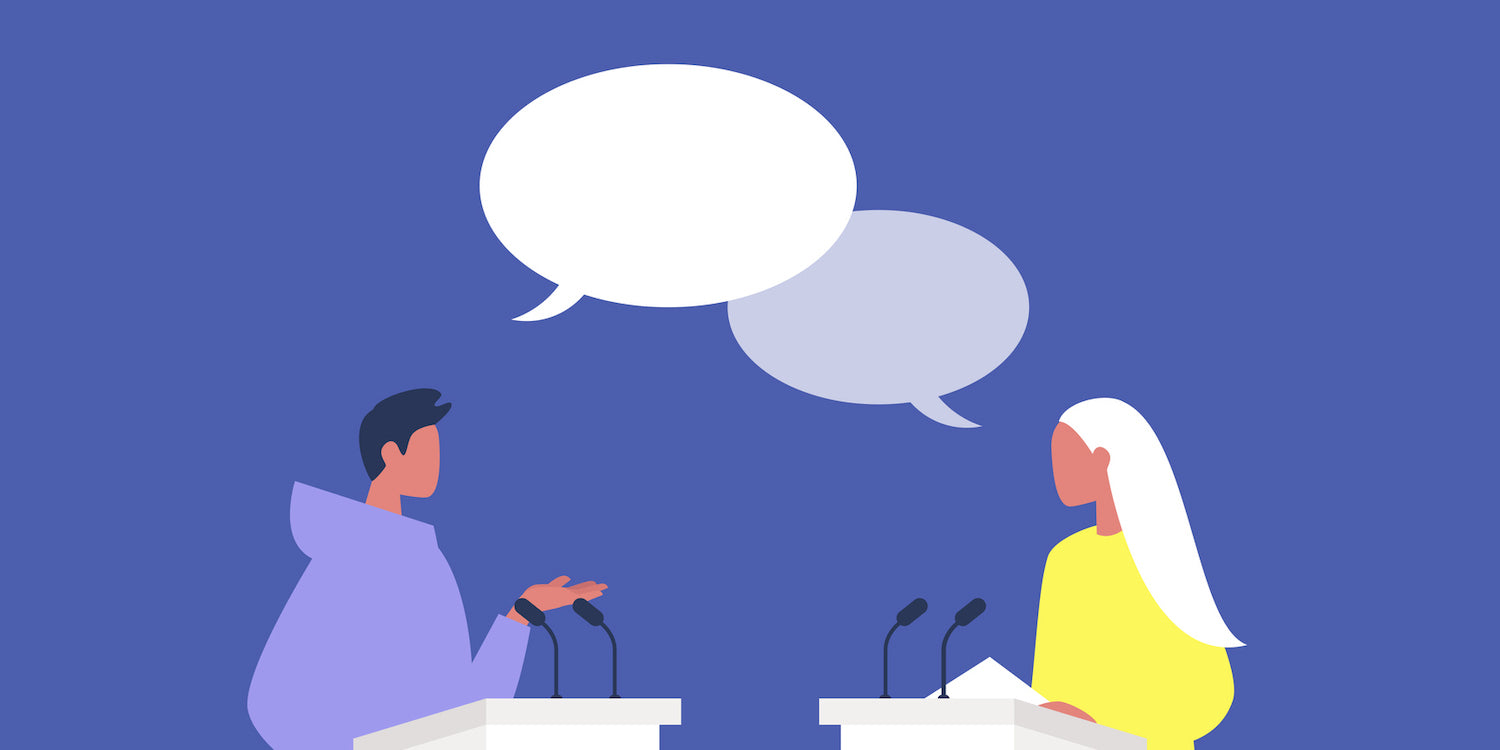 In this guide, we look at the differences between glutamine and glutathione, so you can work out which is best for your health.  Plus we look at how to get more through food & supplements.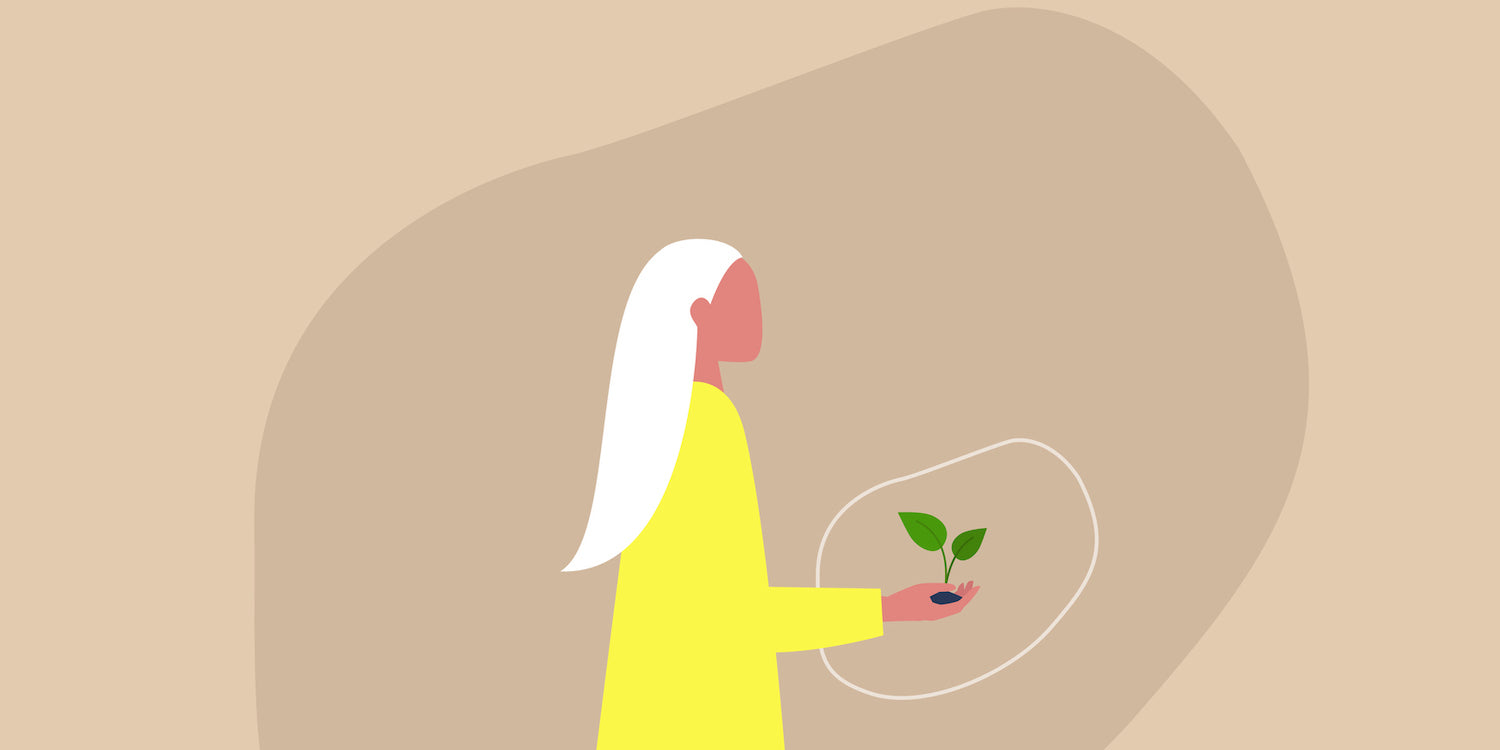 Can slippery elm bark really help with our gut health?  Let's take a look at the 4 main potential benefits of slippery elm and see what the research says!
Should you take L-Glutamine with or without food?  What's the best time of day to consume it?  Which drinks does it mix with?  Let's see what the research says!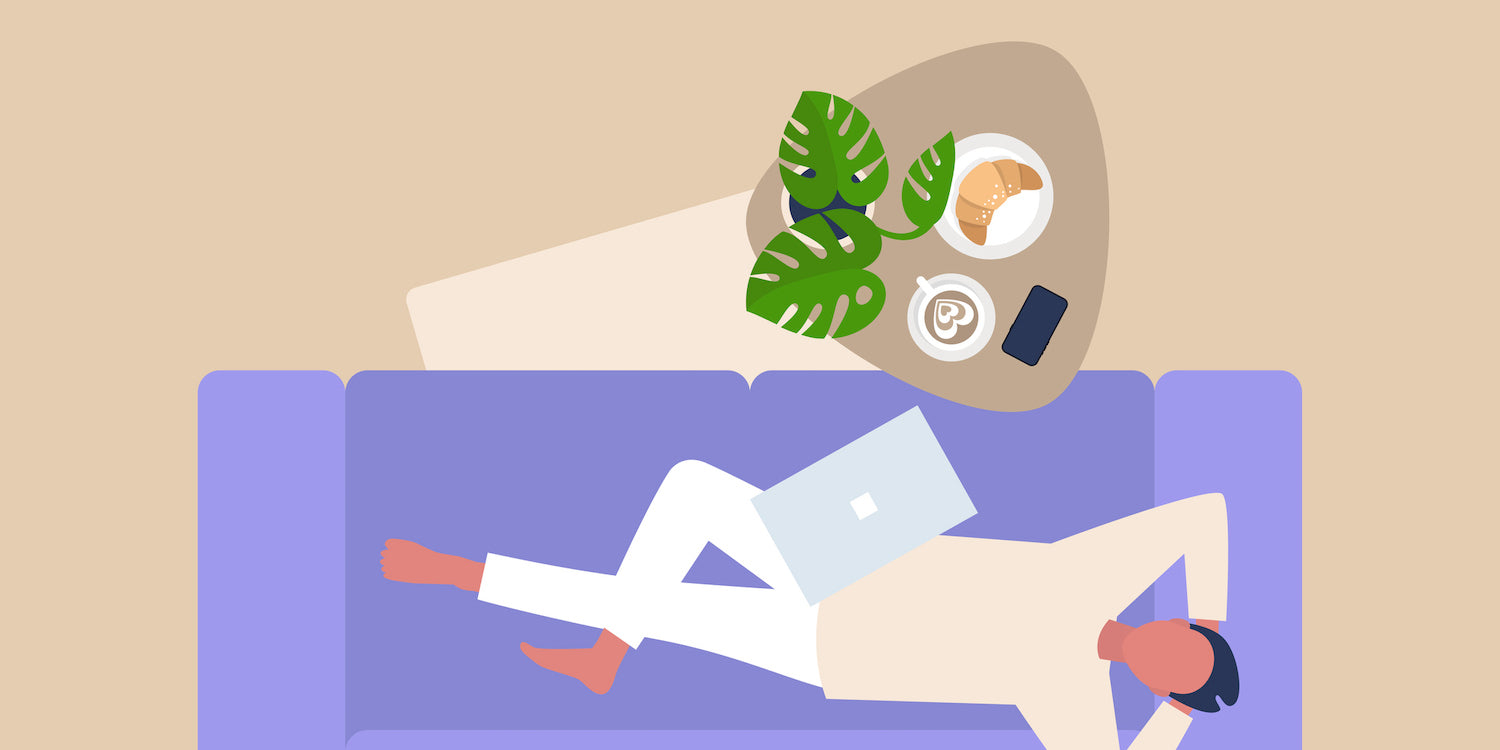 A dietitian explains the 7 best things you can do to speed up your digestion before, during and after a meal...based on the latest research.  Adios mini food baby!!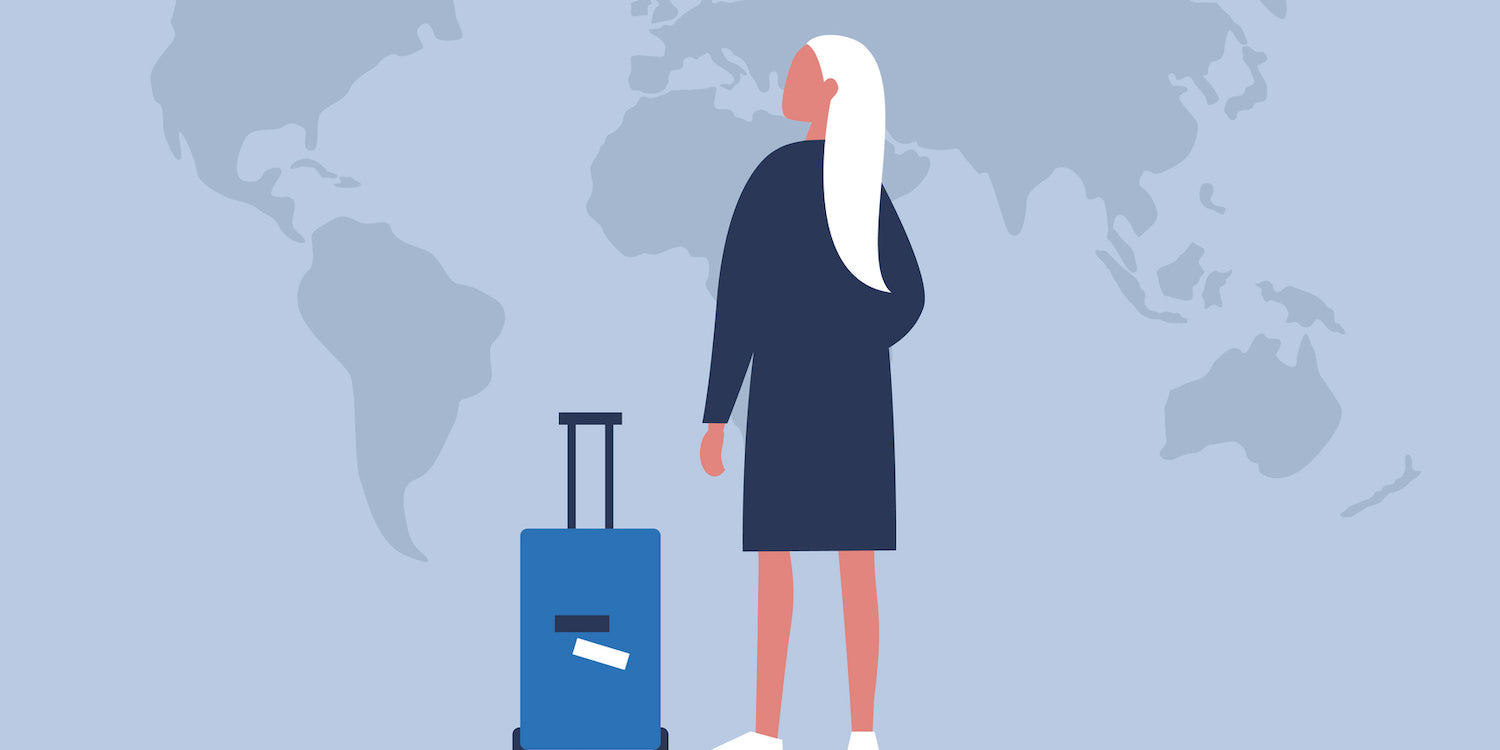 In this guide, we're going to learn what causes traveler's diarrhea, how long it lasts & the main risk factors. We'll even see if it's contagious. Your hotel toilet will thank you!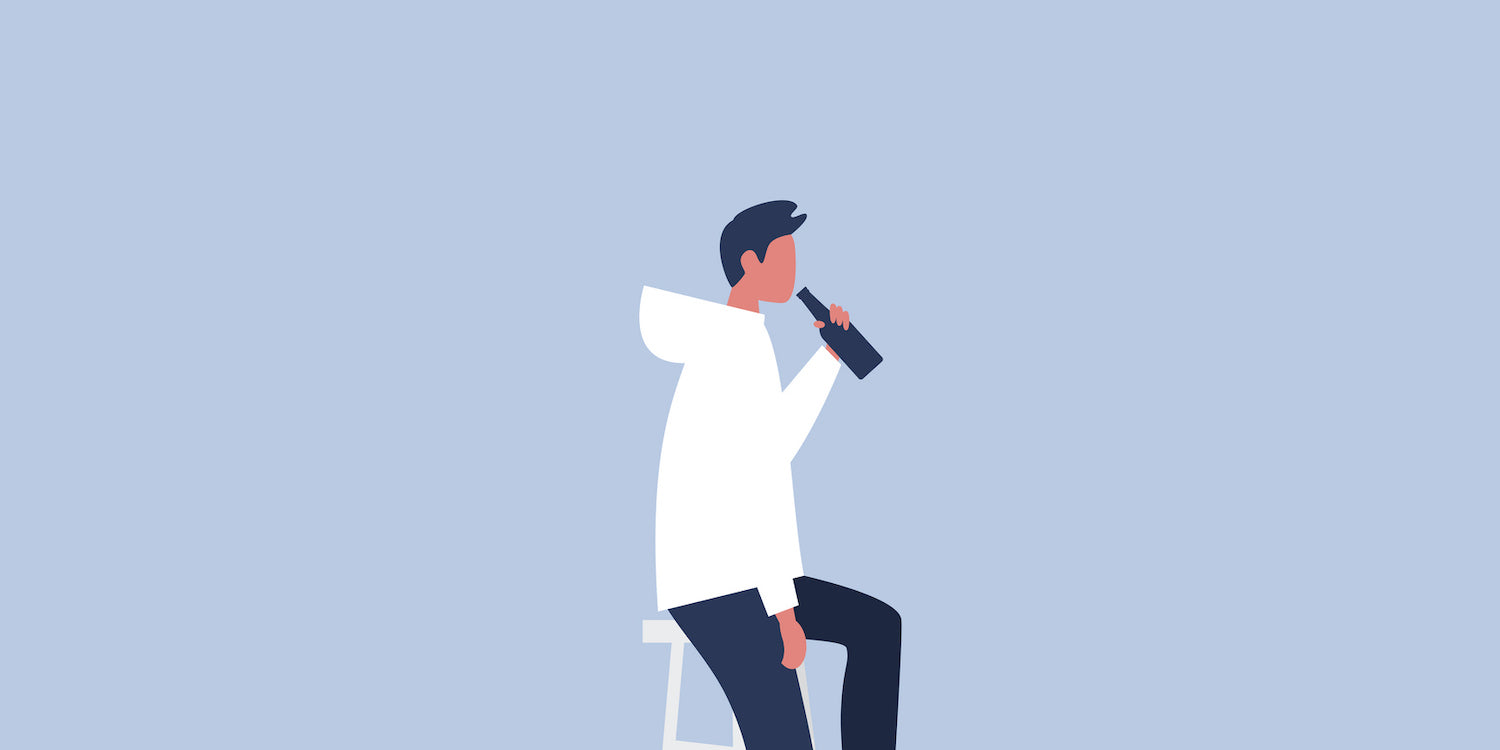 Is alcohol good or bad for your gut health? Let's see what the latest research says about alcohol and acid reflux, leaky gut, IBS and good bacteria (microbiome).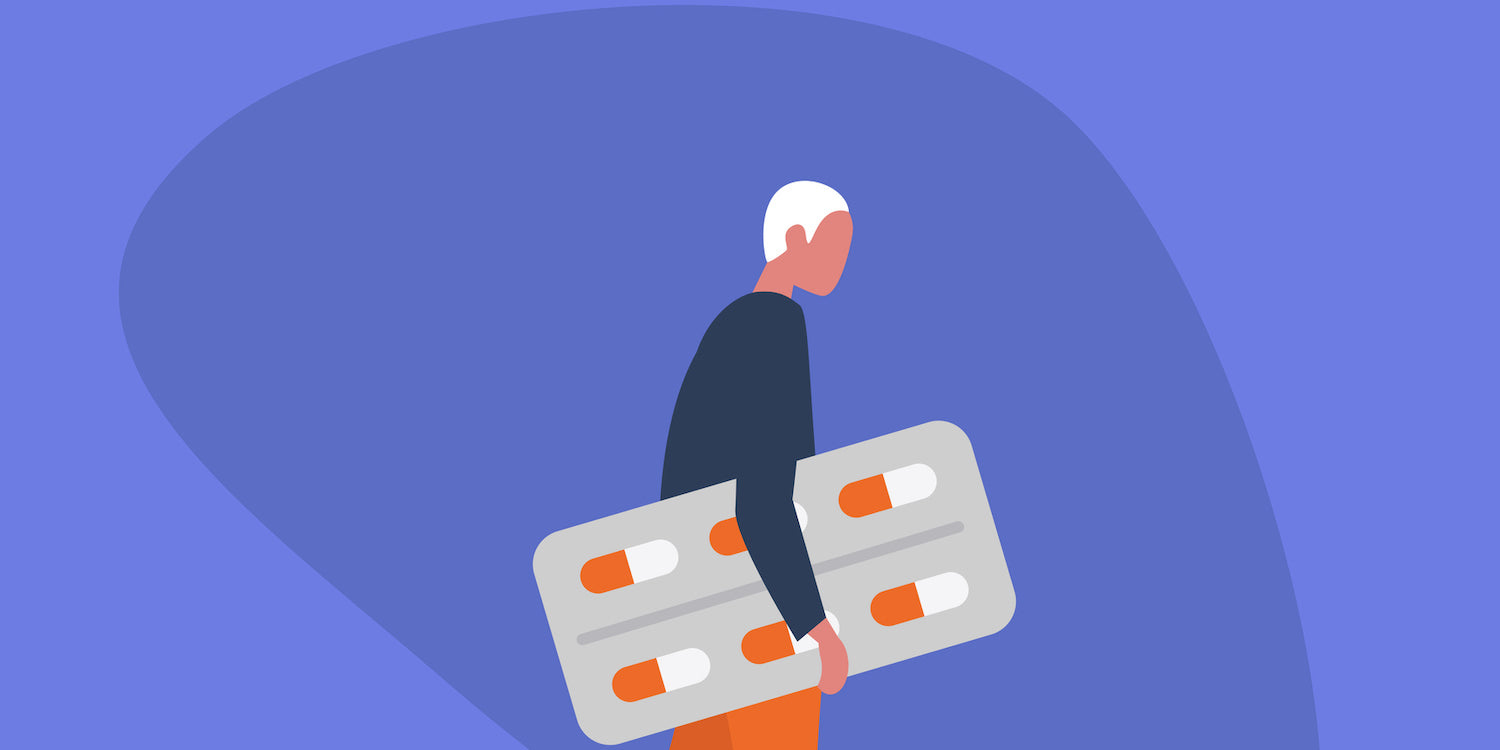 While digestive enzymes can help break down your food and combat bloating, gas & indigestion...probiotics can help with so much more.  Let's see how they compare.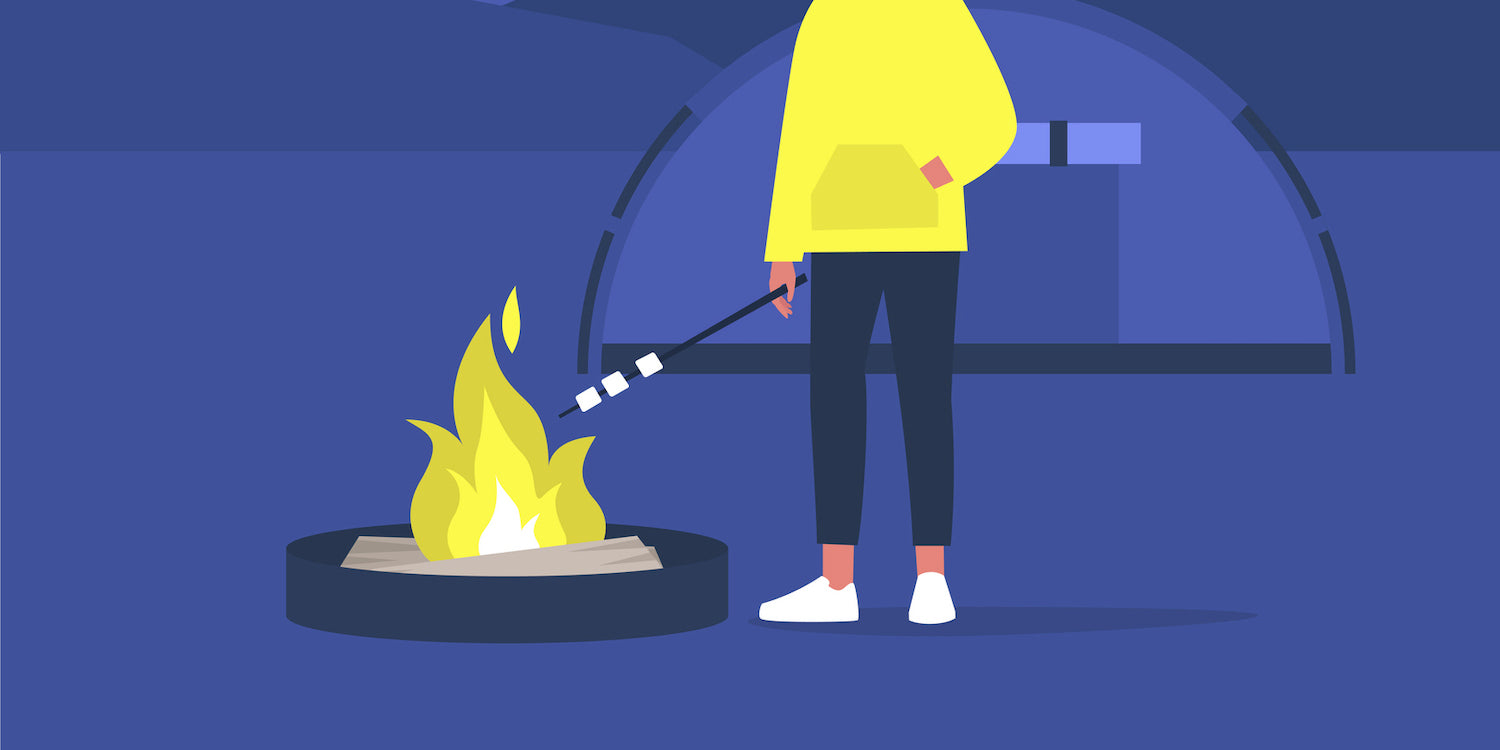 Marshmallow root has been used for over 2000 years to treat a variety of health issues...but can it actually help with gut health, especially leaky gut?  Let's find out.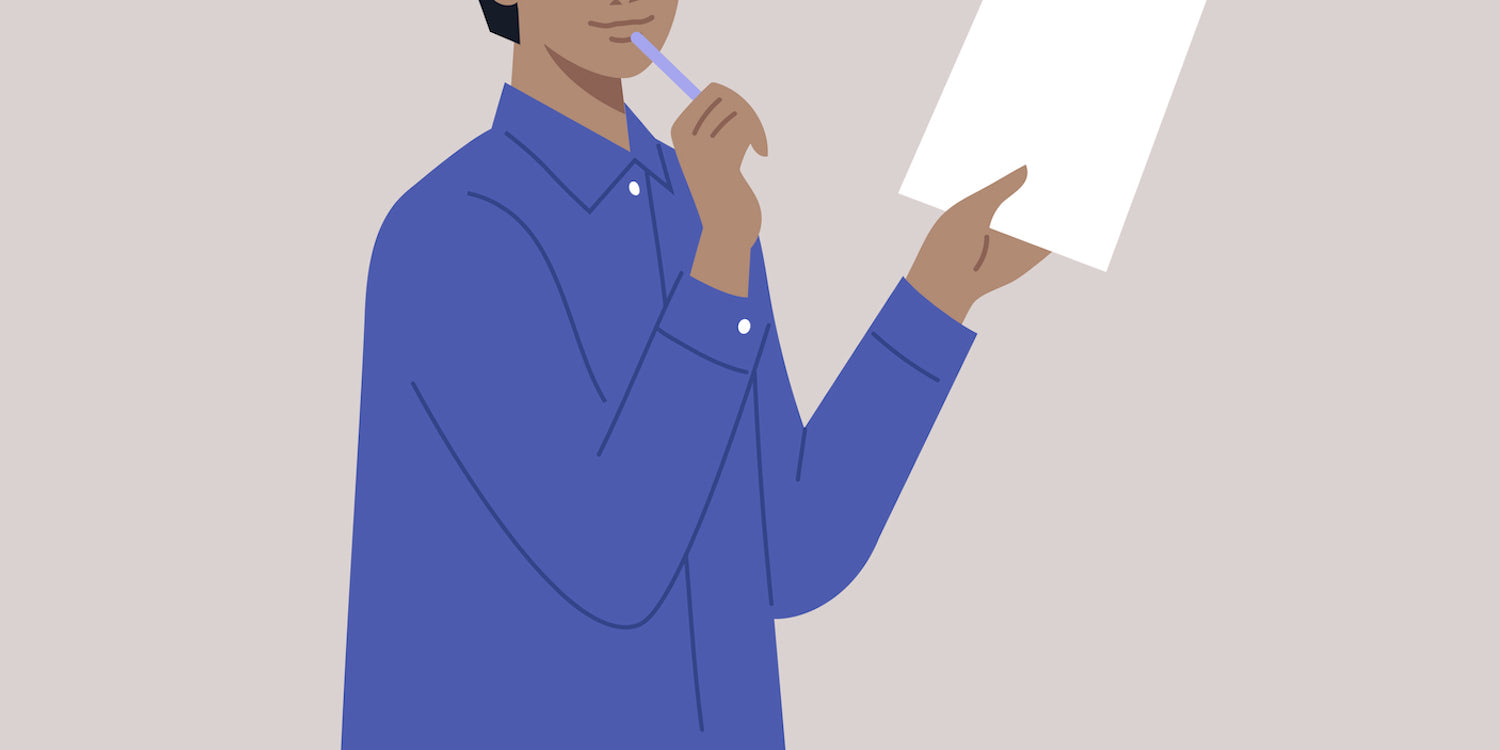 With 1000s of different probiotic supplements available, it can be hard to know which one is best for your gut health.  In this guide, we show you top 4 things to look for.
Which kombucha brand tastes the best?  How many probiotics are in each?  What about sugar, alcohol and caffeine?  Let's find out which brand is best!