Trust Your Gut Again
We design supplement formulas ('stacks') to help with digestion, bloating & bowel movements.
Shop Now
Ask A Question
Made Exclusively In The USA
From start to finish
While most L-Glutamine is made in China, where quality standards can vary, Gut L-Glutamine is proudly made, packaged & tested right here in the USA from start to finish. Quality you can trust.
Gut Health Supplements
Tackle bloating and #2s with our targeted formulas
Our Story
We're health experts transformed by our own gut health experiences, guiding you to your own success
View Our Story
Meet the Team
Our team of RDs, MDs & researchers are obsessed with creating the digestive supplements your gut loves most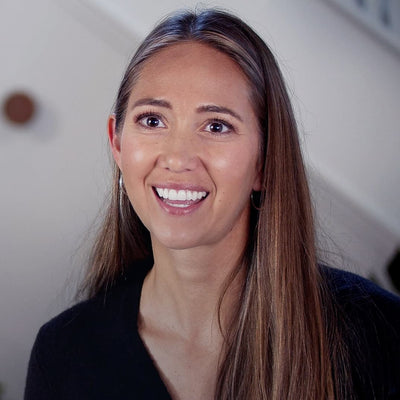 Richelle Godwin BS, RDN
Registered Dietitian (RDN)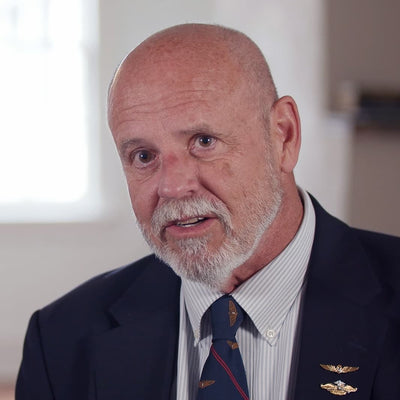 Dr. Joe Haines MD, MPH
Medical Doctor (MD)
Learn More
Join The Beautiful Bowel Movement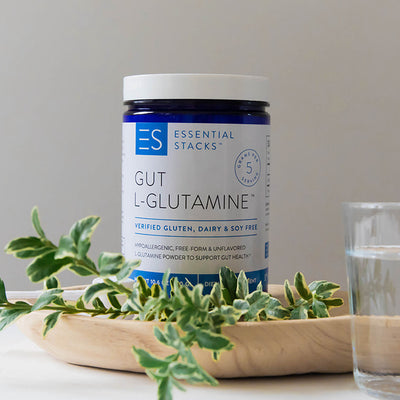 Loretta Small
Verified Buyer

"L glutamine and the other essential stacks products have been paramount to getting rid of four years worth of diarrhea with my special needs son."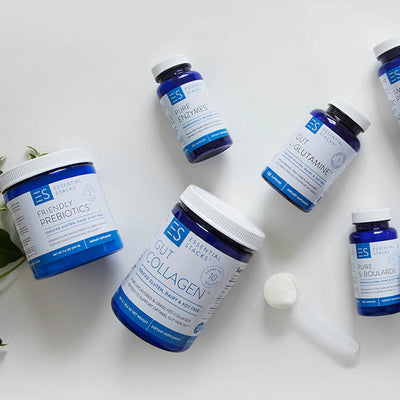 J Brimhall
Verified Buyer

"I have had some recent bloating and digestive issues due to the high dairy/meat diet of my fellow firefighters. Moved to a new station and almost every meal contained dairy. So I bought Pure Enzymes as well as Gut L-Glutamine. Within a few days I noticed a big difference with bloating and overall quality feeling of my poor intestines. Bought a second bottle."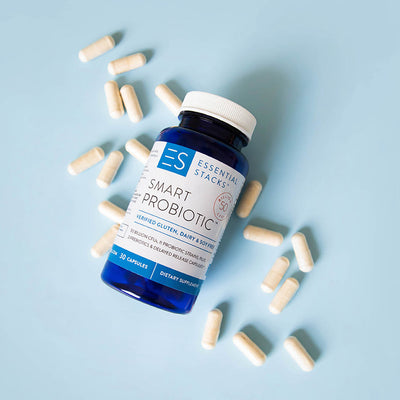 Donna Kilgore
Verified Buyer

"No more bloat, no more feeling like everything I eat makes me sick, and finally truly REGULAR for the first time in my life -- without a handful of laxatives, stool softeners, and fiber supplements. I cannot THANK YOU enough for these products. ❤ Thank you thank you thank you!!!"
Follow Us