Get in touch
680 S Cache St, Suite 100
Jackson, WY 83001
Gut Health Hacks Checklist (PDF)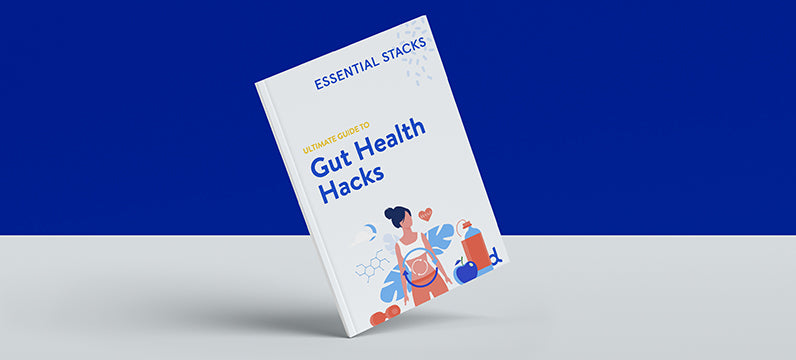 Thank you! Your submission has been received!
Oops! Something went wrong while submitting the form.
† The statements made on this website have not been evaluated by the FDA (U.S. Food & Drug Administration). The products sold on this website are not intended to diagnose, treat, cure, or prevent any disease.The contents of this website are not medical advice and are intended for general knowledge and informational purposes only.
© 2023 Essential Stacks LLC. All rights reserved.
Use left/right arrows to navigate the slideshow or swipe left/right if using a mobile device