Last Updated:
What Is L-Glutamine Made From? (Behind The Scenes)
What is L-Glutamine made from? Does it contain corn, wheat or other allergens? Let's go behind the scenes and see how one of America's most popular l-glutamine supplements is made.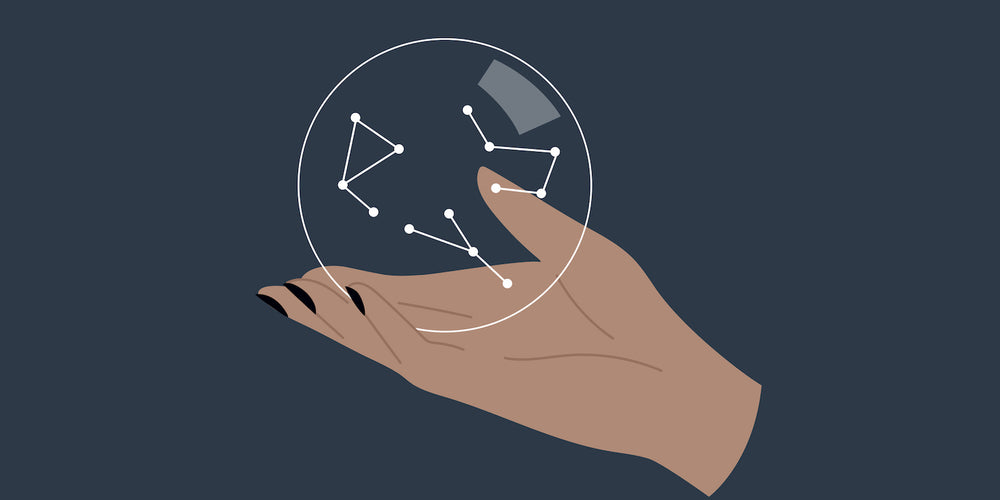 To answer this question, we're going to look at our Gut L-Glutamine powder.  Since we know exactly how it's made, as well as how it is sourced.
So, firstly, while most glutamine is made in China, Korea and Brazil, when it comes to our Gut L-Glutamine, everything is made here in the USA.
The starter material, which is glucose, is grown here.
The L-glutamine is manufactured here.
And it is of course packaged here - all in a state of the art, NSF GMP certified facility.
Meaning the quality standards are world class.
Now in terms of how we make it: well, there are a couple ways you can make amino acids.
You can make them by extraction, or enzymatic reaction, and even by chemical synthesis. But for Gut L-Glutamine we avoid ALL those methods. And instead we use an innovative process of natural fermentation that consistently produces the highest quality L-Glutamine.
And I'll explain how this works now:
So basically, what happens is we take beneficial bacteria that are able to create the amino acid, L-Glutamine.
Then we feed it their favorite fuel source, which is sugar or glucose to be more exact.
And then the remarkable bacteria make the glutamine for us.
Just before we go on, it's worth noting, none of this sugar ends up in the finished glutamine product.
To explain all of this, the analogy we like to think of is:

It's kind of like how a farmer might feed their cows grass to fuel them, so they can produce milk. Obviously, the farmer will end up with pure creamy milk, but of course, no bits of grass in it.
Now, in terms of how the glucose itself is sourced - this is interesting.
So simply put, we take non-GMO corn grown here in the USA - of course - and extract the glucose, or sugar if you prefer, from the corn.
This is then fed to the bacteria to produce the glutamine.
And importantly, thanks to this process of extraction and fermentation, as well as extensive filtration and purification, NO actual corn or glucose is found in the end product.
In fact, Gut L-Glutamine is proudly free of ALL major allergens, including:

Gluten free
Dairy free
Soy free
Corn free
Egg free
Fish & shellfish free
Peanuts & tree nuts free
In addition, no GMOs, animal materials, starches or preservatives are used.
So now you know exactly how it's made and sourced, we hope you can enjoy our l glutamine powder!
If you have more questions about about L-Glutamine, don't worry, because we got you!  Here are the answers to some of the other most popular questions we get from readers and customers:
Evidence Based
An evidence hierarchy is followed to ensure conclusions are formed off of the most up-to-date and well-designed studies available. We aim to reference studies conducted within the past five years when possible.
Systematic review or meta-analysis of randomized controlled trials
Randomized controlled trials
Controlled trials without randomization
Case-control (retrospective) and cohort (prospective) studies
A systematic review of descriptive, qualitative, or mixed-method studies
A single descriptive, qualitative, or mixed-method study
Studies without controls, case reports, and case series
Animal research
In vitro research