Last Updated:
How To Improve Gut Health: The Definitive Guide (2022)
What foods, drinks & supplements can actually help your gut health...and what might not work so well? In this mega guide, we're going to show you all the cool findings we've discovered over the years when researching everything from probiotics to SIBO diets to reflux remedies. Finally, you'll know what works and what doesn't to improve your gut health in 2022!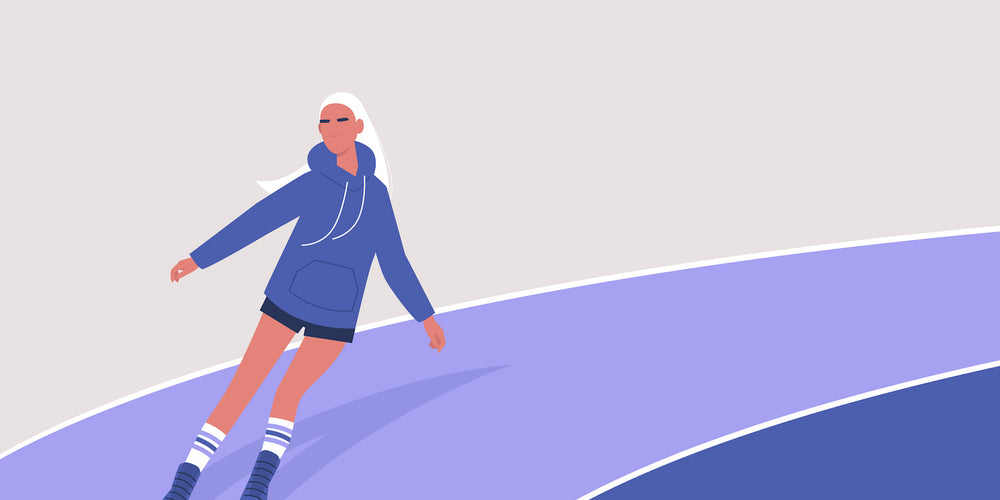 Probiotics
What is, timing, pro vs pre
Saccharomyces Boulardii
Fermented foods & drinks
Kombucha
We always knew kombucha was growing in popularity. But then we saw the stat...over $5 billion in kombucha is expected to be sold this year alone! And given so many of our readers are guzzling it by the gallon, we decided to investigate this fermented tea drink, to see what all the fuss is about. And of course, to work out whether kombucha is actually helpful for our gut health - or perhaps, more of an overhyped digestive health product.
Small intestinal bacterial overgrowth (SIBO)
Protocol
Diets
Diarrhea
Constipation
Protocol
Acid reflux
Protocol
Low stomach acid
H pylori
Flatulence
Evidence Based
An evidence hierarchy is followed to ensure conclusions are formed off of the most up-to-date and well-designed studies available. We aim to reference studies conducted within the past five years when possible.
Systematic review or meta-analysis of randomized controlled trials
Randomized controlled trials
Controlled trials without randomization
Case-control (retrospective) and cohort (prospective) studies
A systematic review of descriptive, qualitative, or mixed-method studies
A single descriptive, qualitative, or mixed-method study
Studies without controls, case reports, and case series
Animal research
In vitro research